Here in the Nordics it is now springtime. That means the weather and temperature changes often. In turn, that takes its toll on your skin and hair which you surely want to have in good condition before the summer season. The quickest and best way is to use the heat and steam from the sauna.
Before sauna bathing or between two sittings, take a shower and put in a nourishing hair mask. We recommend a hair mask with jojoba oil or shea butter for ultimate results. Sit in the sauna for 20 minutes and then rise off the hair mask in the shower.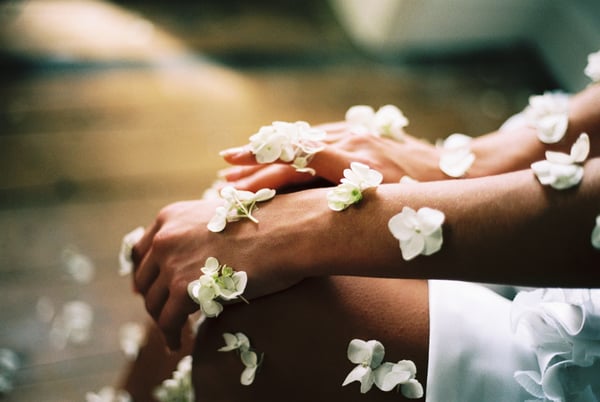 When in the shower, we also recommend doing a body peel. As a result, the dead skin cells will easily fall off and your skin will be left feeling very smooth! Use a peeling for your face as well because the pores will be open and can be deeply cleaned.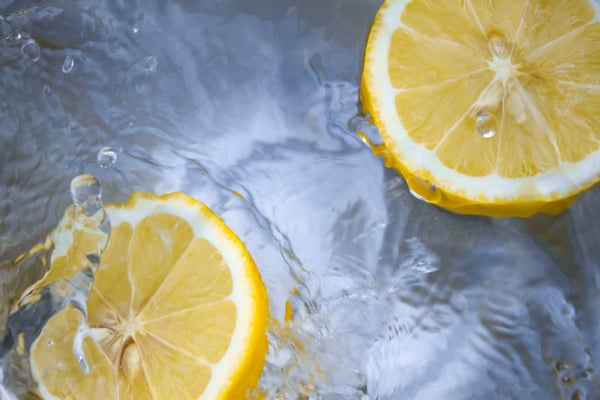 Drink water! Did you know that many "wrinkles" often are dryness wrinkles? Drink water throughout the day and moisturize every morning and night and you will feel, and see, the difference.
Welcome summertime!