This new series has been developed in collaboration with Italian designer, Paola Garatto. The beautiful diagonal shape is inspired by the water waves. It includes bucket, ladle, thermometer, hygrometer and hourglass and is offered in beautiful Matt Black or glamorous Silver Grey.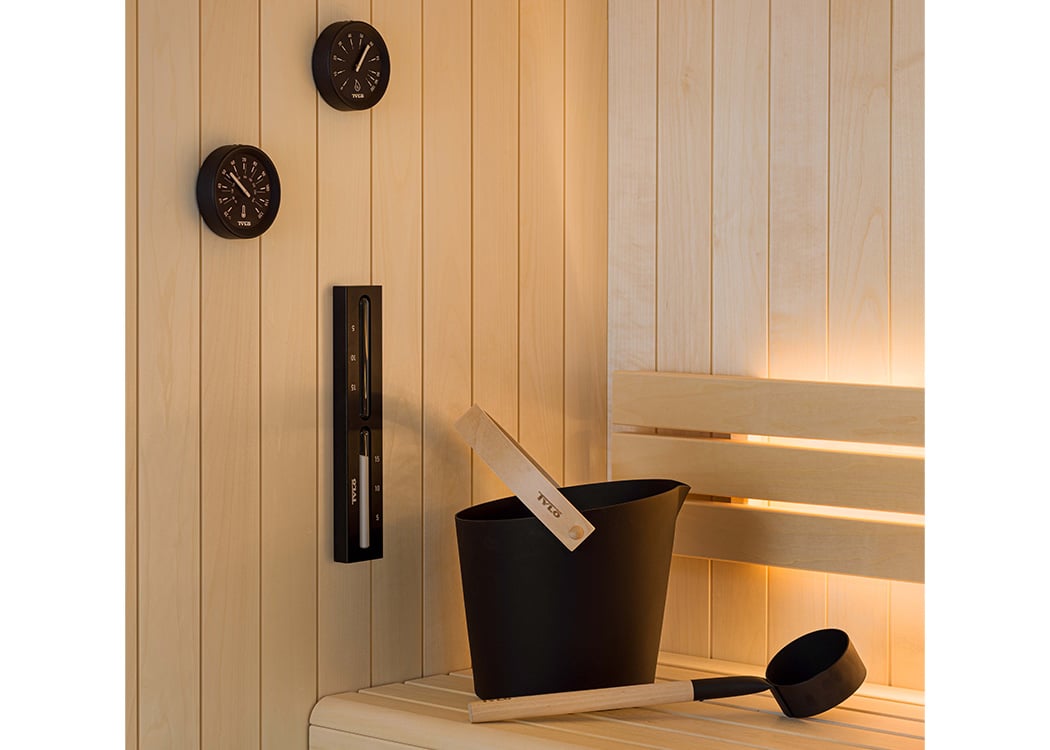 It features aluminium which is sand-blasted and anodised for a real quality finish and longevity. In addition to the stylish design, the bucket has a clever functional spout to enable more accurate pouring of water – ideal for filling the water tank on Tylö Combi heaters.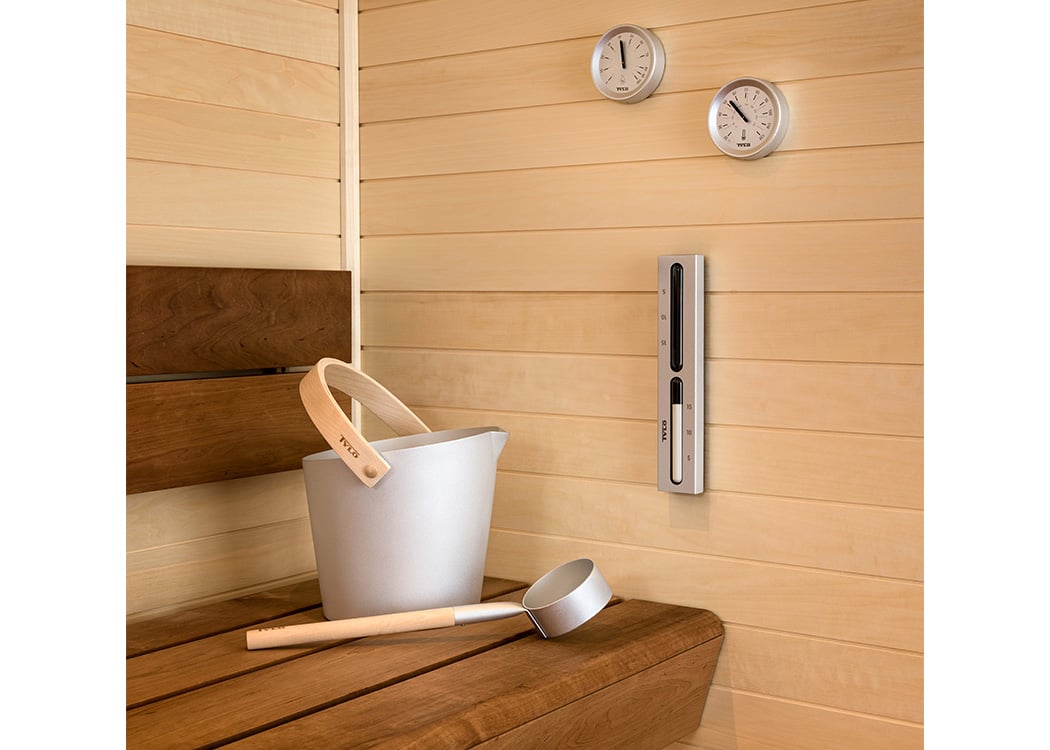 Designer Paola Garatto
Paola Garatto designed the Brilliant sauna accessory series in collaboration with TylöHelo. Garatto created elegant sauna accessories which suit well with a wide variety of sauna interiors. The concept reflects TylöHelo's company principles, combined with modern Nordic aesthetic features.

Paola Garatto is a Venice-born Freelance Designer based in Helsinki and Venice, working in multi-disciplinary design projects (www.paolagaratto.com).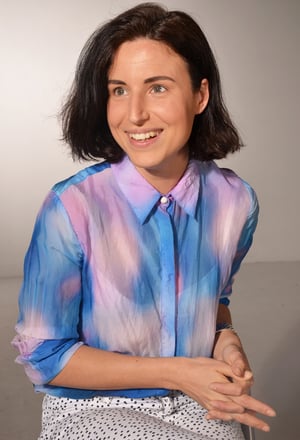 Click here to view the complete Brilliant accessory series!