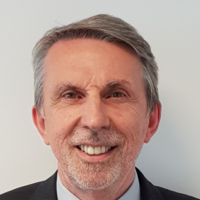 Antony Watkins
Sales Director
"As Sales Director closing a sale remains the most stimulating thing but particularly making that sale at the right price, ensuring we have fully conveyed the values of great products
and innovations."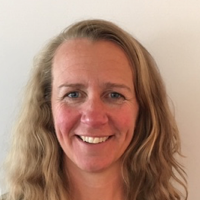 Therese Skoglösa
Sales support
"I find it stimulating working at a company that makes products and solution to customers all over the world. My work is very diverse as I find solutions adapted
to their needs."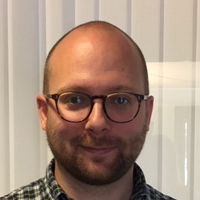 Martin Dausch
Chief Purchasing Officer
"I decided to come and work for TylöHelo because of the products and the people. Seeing how the employees work together and take pride in the great products provided,
I was sold."