On the 17th of December 2020, Finland's sauna culture was inscribed on UNESCO's Representative List of the Intangible Cultural Heritage of Humanity.

This is Finland's first aspect of Finnish culture to make the prestigious list and the inscription is a great honour for the country and its people, who will be responsible for fostering the sauna cultural tradition in the future.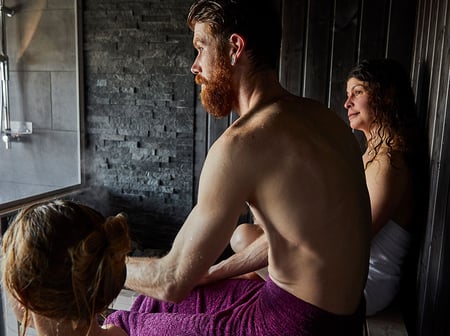 The Finnish sauna culture is an integral part of the lives of the majority of the Finnish people. There are about 3.2 million saunas in Finland and almost 90% of the Finnish population sauna bathes at least once a week.
In the sauna, you cleanse your body and mind and embrace a sense of inner peace. For centuries it was also considered a sacred place. At the heart of the experience lies löyly, the spirit or steam released by throwing water on the heated stones. Families pass on the tradition to new generations, as do the numerous Finnish sauna societies and associations.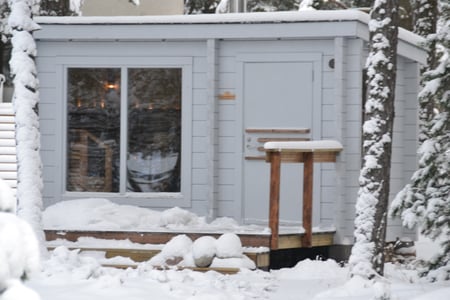 -The nomination of the sauna culture for the UNESCO list is a result of the long-span work of sauna societies. Every sauna-going Finn can take pride in the decision taken by the UNESCO, says Leena Marsio, Senior Advisor from the Finnish Heritage Agency.

References:
https://minedu.fi/en/-/finland-s-sauna-culture-inscribed-on-unesco-intangible-cultural-heritage-list

https://ich.unesco.org/en/RL/sauna-culture-in-finland-01596

https://yle.fi/uutiset/osasto/news/finnish_sauna_culture_steams_up_unesco_heritage_list/11703917

https://www.museovirasto.fi/en/articles/sauna-culture-intangible-cultural-heritage