This little but idyllic spa has just been renovated and of course Tylö was a given choice when they chose to build a new sauna. Torekov Hotel is a boutique hotel with a personal touch that is located in the southern parts of Sweden.

They offer wonderful spa experiences, delicious food and beautiful scenery just around the corner. The spa is close to the nature and the sea and offers long hiking trails right outside the window for healthy long walks.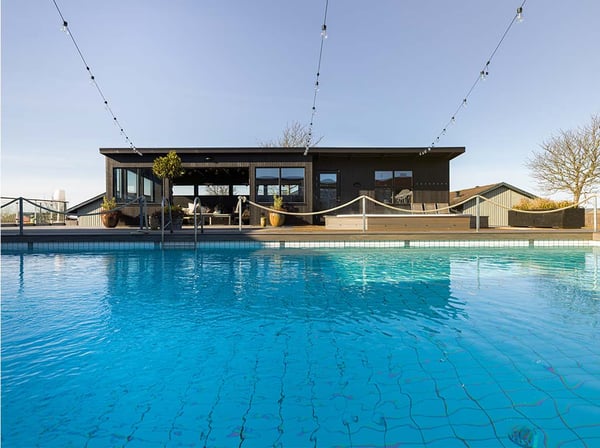 Traditional dry sauna:
Temperature: 70-80 degrees

Last year Torekov Hotel chose to build a new sauna outside by the outdoor pool. Outside the sauna there is a lounge corner where you can just relax before jumping into the hot sauna. There is also possibility to cool down between the hot sauna sessions because right outside the sauna there is a pool and a whirlpool.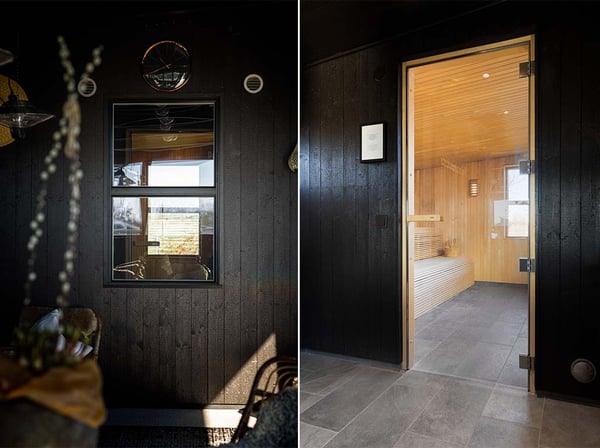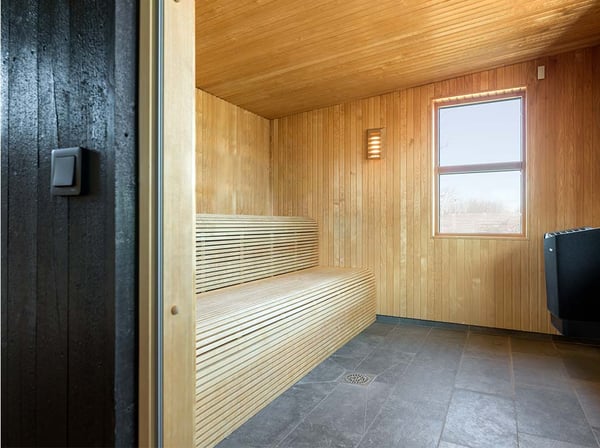 They chose to build a sauna with a light classic slim interior. The interior gives a modern feeling, but it still has the atmosphere of a traditional sauna. The heater is a Tylö Commercial heater. This heater has a fast heat up time and is also energy efficient. A wonderful heater for you who wants to both save time and energy.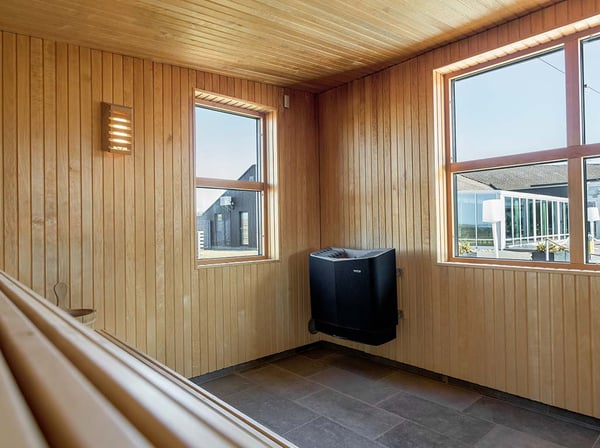 References:

torekovhotell.se
Daniella Andrys, Marketing Manager at Gram - Great Ambiance Hotels

Photograph: Stephan Bozic, www.bozic.se

Download as PDF here.